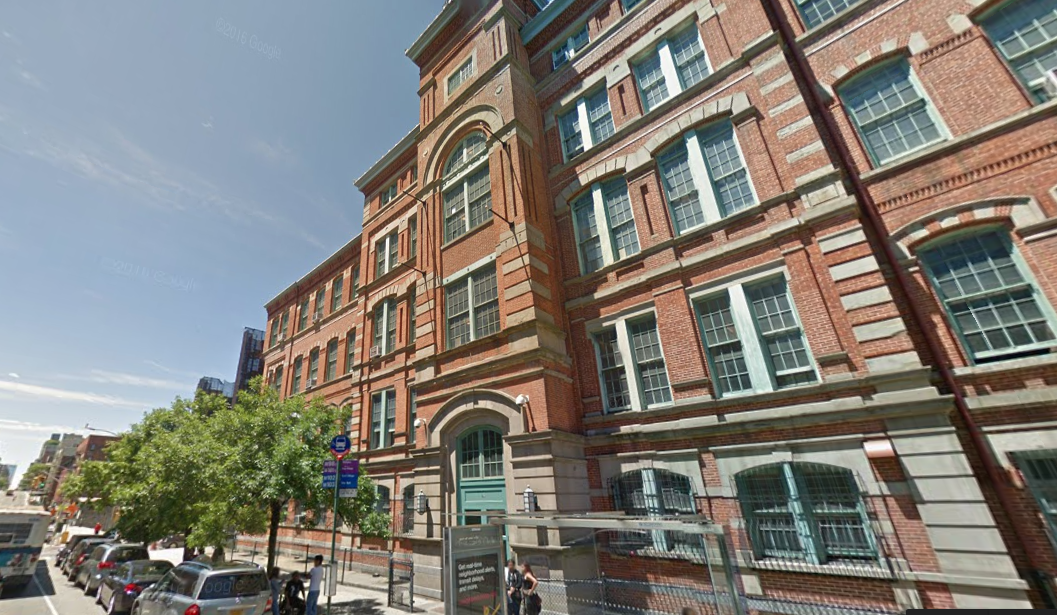 Heritage building
Back to School Information
The video below will show you how to log in to your Heritage email account:
​
​
​
​
​
​
​
​
This video will show you how to set up your PupilPath account:
​
Virtual orientation will take place from 9/16 through 9/18. Stay tuned for information from your teachers. Teaching and learning will begin 9/21.
​
For help and support related to PupilPath, please click here to email the main office.
​
For help and support related to schedules, please click here to email guidance.
​
Heritage will run on a 6-day cycle model, with those who opted for in-person learning attending 2 days a week in groups A (freshmen), B (sophomores), and C (juniors and seniors). See the calendar to the left to note when each group is scheduled to attend in-person. Please note that in-person learning has been delayed citywide until 10/1. The other 4 days in the cycle will be remote. Group D, the fully remote learners, will attend remotely every day.
Welcome to The Heritage School!
The Heritage School seeks to have our students become respectful citizens and leaders who have the skills and habits of mind to be successful in higher education and the world beyond.
Statement on Accessibility: We are working to make this website easier to access for people with disabilities, and will follow the Web Content Accessibility Guidelines 2.0. If you need assistance with a particular page or document on our current site, please contact to request assistance.