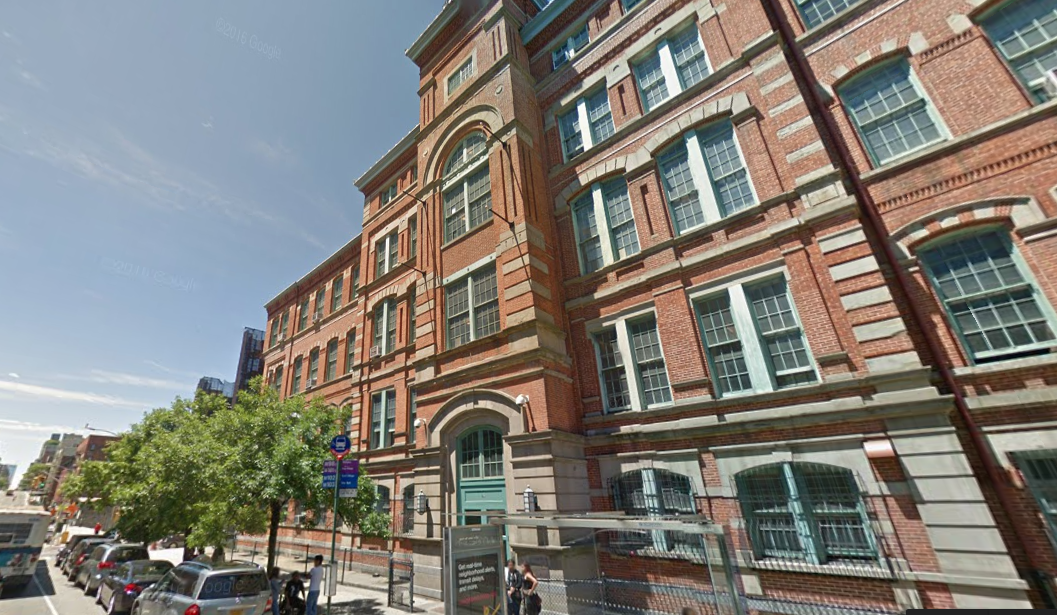 Heritage building
Welcome to The Heritage School!
The Heritage School seeks to have our students become respectful citizens and leaders who have the skills and habits of mind to be successful in higher education and the world beyond.
Statement on Accessibility: We are working to make this website easier to access for people with disabilities, and will follow the Web Content Accessibility Guidelines 2.0. If you need assistance with a particular page or document on our current site, please contact to request assistance.